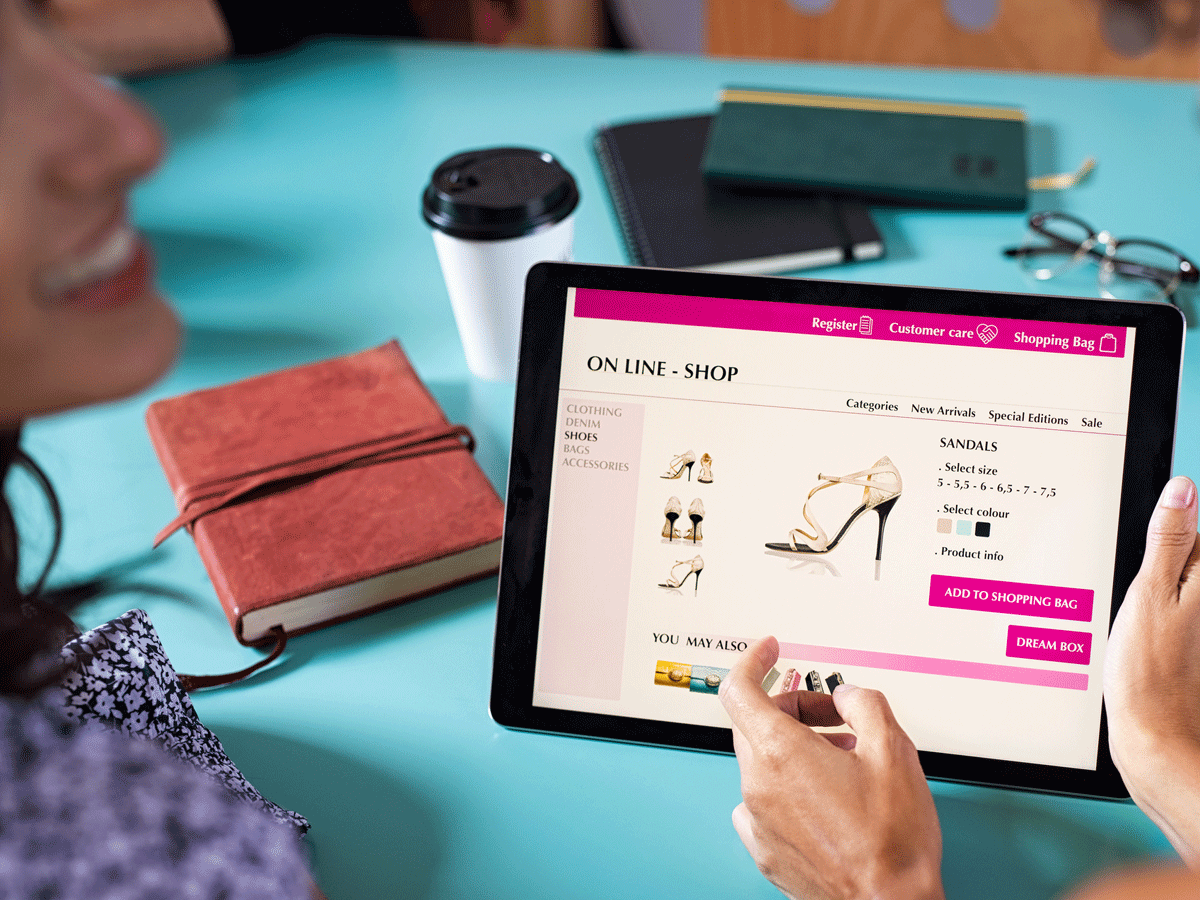 Online shopping has become the norm of today's society. Many people have resorted to purchasing items from e-commerce websites. The increase of online shopping can majorly get attributed to the convenience that it offers. It's easy to purchase a smart TV, or a phone from the comfort of your home. All you need is internet activity and a phone, and you easily access a lot of products and services from various sellers.
However, since you can't physically see the item that you are buying, online shopping has become a target of counterfeit goods. While most online stores don't have clear and favorable return policies, most customers have ended up purchasing goods that are sub-standard. Here are some tips that can help you avoid buying fake items from an online store.
Research about the seller.
When purchasing through online stores, you need to know that there's a difference between the site and third party vendors. There are sites that allow other retailers to sell their items. There are genuine third party sellers, and there are fake ones. Sites such as Amazon and Walmart allow other vendors to use their website to sell their product. Items that are being sold by third party vendors will always have an indication. When you look at the "add to cart" box, you will get the name of the vendor. Use that name and research about that seller. See what other people have commented about that particular seller.
Check out the reviews.
When purchasing something online, always be keen to read the reviews of other customers. A good online resources to help you find  reviews CUUP. You will find a lot of information about the seller and the product in the review section. Reviews are different depending on the quality of the product, durability, and customer experience. However, you will see some online shopping brand reviews that will help you determine if what is being sold is a genuine item.
Know the unique feature of the product.
Every product has its unique characteristics. Products from competitive firms also have a distinct difference. Before buying a product from an online store, look at the features of that product. Compare those features with the original look of the product. If there is any difference in terms of markings, logo placement, or wordings, then that item could be a counterfeit.
Check out the packaging of the product.
A lot of legitimate brands put their logos not only in the product but also the packaging as well. This way. It becomes easy to identify the source of the item. If you make a purchase and it comes with a different packaging, that's automatic that the product you have bought is a fake. If you see the brand logo, compare with the logo that you saw in the website. Check out for the minor details such as misspellings, difference in color, or design. You can also use the serial number of the product to determine whether it's a fake. Phones have IMEI numbers that can be used to determine the authenticity. Genuine products also come with a warranty. If you don't see a warranty, this is an indication that the item could be a fake.